Garrett Loomis Fire Safety and Educational Series
10th ANNIVERSARY
Saturday, April 8, 2023
Jefferson Community College
9 a.m. – 1 p.m.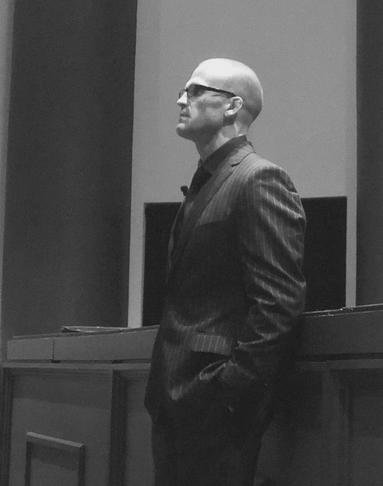 Dr. David Griffin MS, PhD, EFO presents:
Stress Management for the Emergency Responder
PTSD and Post Traumatic Stress affect Emergency Responders daily. Its "knowing" about this problem and if its truly affecting you or your co-worker. Dr. David Griffin is our expert presenter who gave a phenomenal presentation in 2018 on the Super Sofa fire and the Charleston 9.
This presentation is open to the Emergency Responder and those working in our community who undoubtedly are affected by stress or suffering from a post traumatic stressful situation. We are also welcoming family and those closest to these workers who support them on a daily basis. Its not just us, but our loved ones and those supporting us daily who are affected.
Registration Link: https://www.surveymonkey.com/r/2023Loomis
Walk in's are welcome. Preadmission his highly recommended because of anticipated attendance.
Dr. Griffin states, "Every morning we wake up, we have a choice. We can choose to be average, or we can choose to be great in everything that we do. Excellence is not an accident. It is a habit. If we practice excellence continuously, it becomes a staple in all parts of our lives, personally and professionally. All of this starts with our first step out of bed in the morning. If we rise ready to complain and carry around a negative attitude to our organization, learning will become difficult, with this attitude permeating to others. Research indicates that this presents a significant snowball effect. Once this snowball gets rolling, it turns into an avalanche extremely quickly, affecting the rest of the workforce. To combat this effect, organizations must develop into dynamic learning organizations where inspiration and learning are staples of their daily activities."
https://www.drdavidgriffin.com/about.html
Questions can be sent to TG Kolb (tgkolb@yahoo.com) or any committee member in your area. Robert Kerr, Steve Goodrich, Robert Tennies, Gary Ashline, Roger Brunet or Peter Queior. This seminar is Free thanks to a grant from the Garrett W. Loomis Foundation though the Northern New York Community Foundation.
---
How the Series Came About
On April 11, 2010, 26 year-old volunteer Assistant Fire Chief Garrett Loomis responded to a silo fire at a local farm. Upon arrival, he observed open doors on top of the 60- foot metal oxygen-limiting silo. He climbed to the top of the silo via a ladder attached to the outside of the silo and as he descended the silo exploded. The explosion caused a section of the ladder to detach from the silo causing Garrett to fall about 30 feet to the ground. Emergency Medical Protocol was initiated; however Garrett succumbed to his injuries and was pronounced dead at Samaritan Medical Center upon arrival. This educational series is made possible from generous donations to the Garrett W. Loomis Firefighters Fund Foundation at the Northern New York Community Foundation and Jefferson Community College for hosting this event promoting safety and awareness for all those in the fields of Public Safety.
---
Thank you to our sponsors who make this seminar and all of the Foundations support to the community in Garrett's memory. A special thank you to the Northern New York Community Foundation for their expertise and guidance to help with the donations collected. All support is greatly appreciated.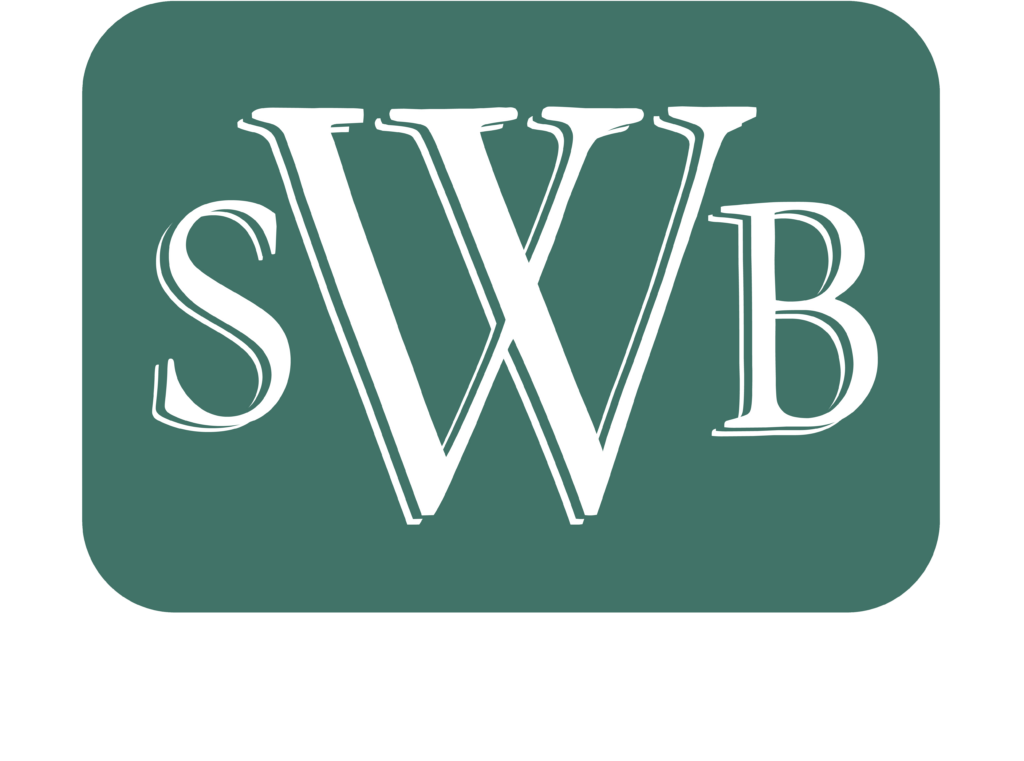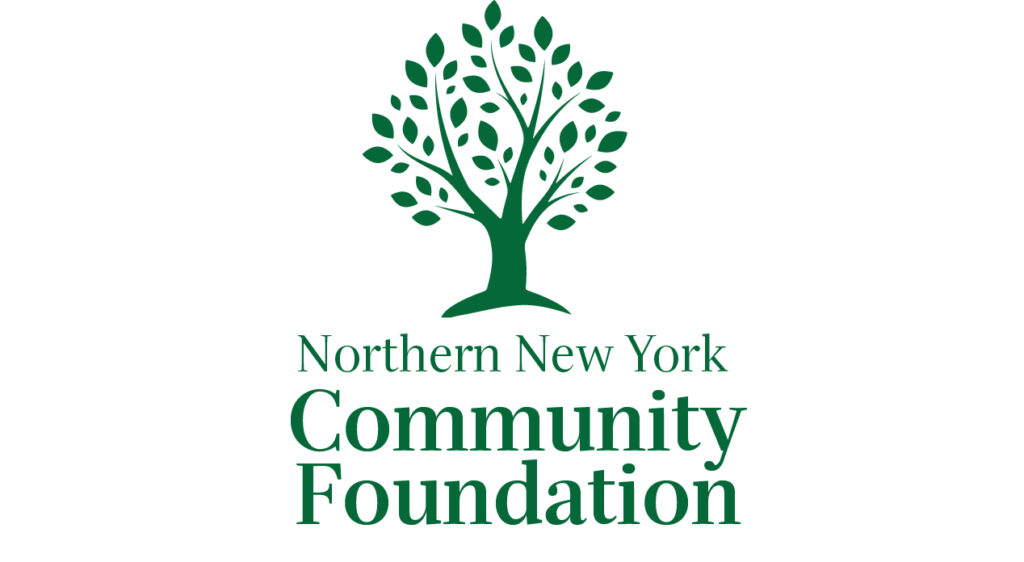 Educational Series Committee
Amy Loomis – – Gary Ashline – – Roger Brunet
Steve Goodrich – – Robert Kerr – – TG Kolb
Robert Tennies – – Peter M. Queior